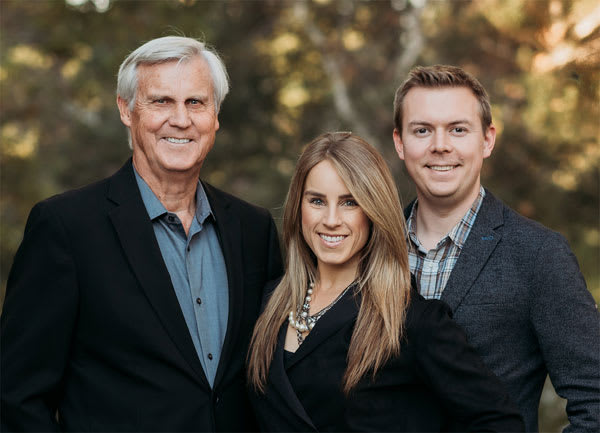 Born and raised in Hillsborough, Emma and Erik Elfving are fourth generation Realtors® on the Peninsula. The Elfving Family's rich history dates back to 1920 as they were prominent builders throughout San Mateo County. Over the last 15 years of real estate experience, they have established themselves as distinguished luxury agents on the Peninsula due to their record breaking sales, extensive professional network, and local knowledge. Their local expertise has been integral to their success in this increasingly competitive market.

The Elfving Group has a clear perspective on the unique characteristics of Peninsula real estate. With their past customer service experience, they ensure every facet of your purchase or sale of property will be handled with the highest level of professionalism. They offer a wealth of skill, experience and a commitment to customer service when interacting with all clients. Their cutting-edge technology skills are proven to be innovative and successful when marketing all distinctive properties and estates.

With another record year ahead, Emma and Erik are continuing to assist clients in buying and selling luxury homes along the Peninsula. With over 30 combined years serving their community, The Elfving Group is the best choice when looking for Realtors® on the Peninsula.